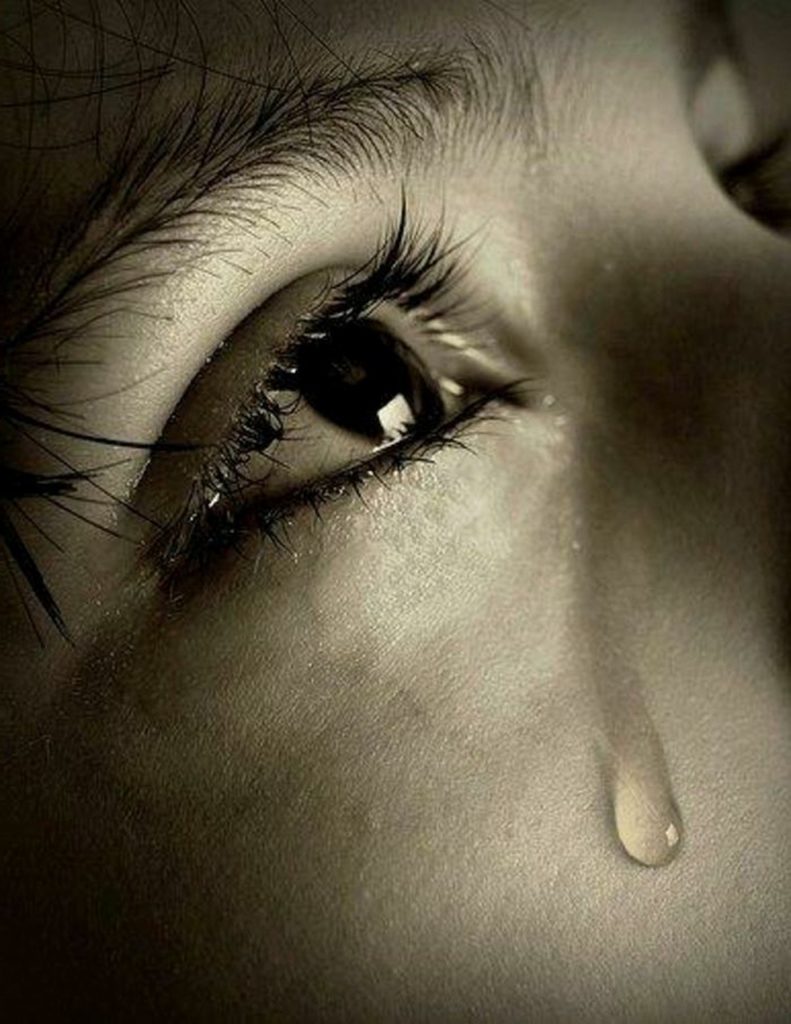 Here we have books addressing the immense ecclesiastical tragedy in the wake of the Second Vatican Council in all its sadness and horror. Such terrible loss for all humanity . . .
We have spent many years reading many books on this—from both sides of the fence, traditional and liberal—because we struggled to comprehend.
In time, we clearly came to share the traditional perspective. But there are liberal books here too—including John L Allen's All the Pope's Men (see our review here) which is particularly valuable about the Italian mindset of the Vatican—so very different to the American mentality! These first rows of books chiefly concern the pre-Francis era and represent the most insightful we have read.
Here are eight more that are highly relevant for understanding the current issues around the current pontificate, including Traditiones Custodes. We may not necessarily agree with everything here but find them most useful nonetheless!
Visit More Aisles in Our Book Shop
Buying Books at Amazon Through These Links Gives Us a Commission. This Supports Our Apostolate. Thank You if You Can Help Like This!