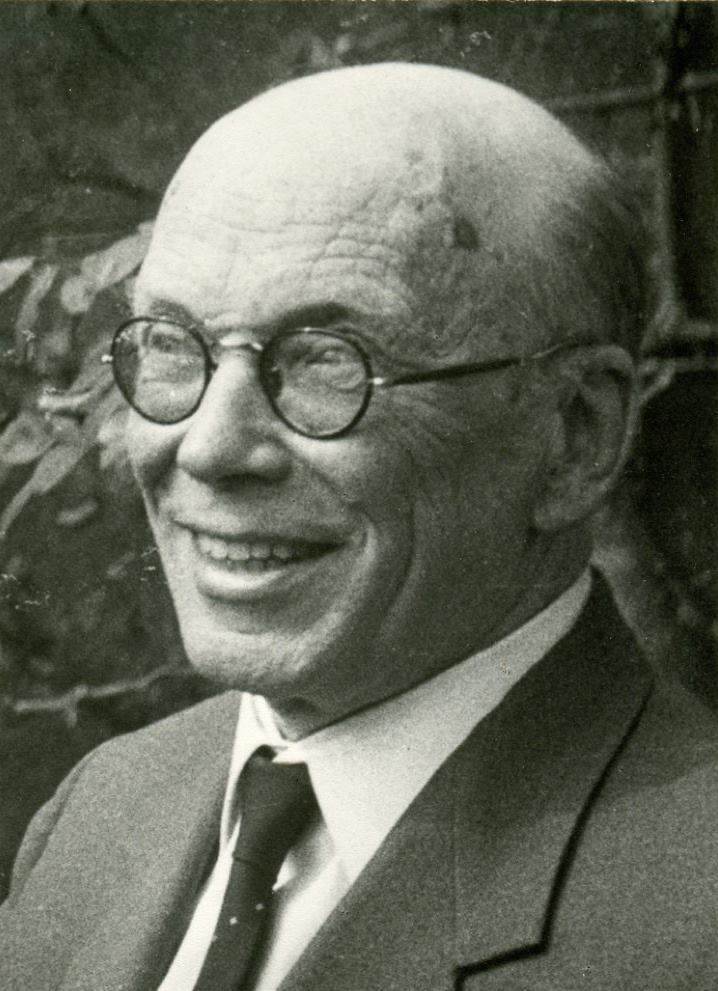 The work of the great Valentin Tomberg has been of incalculable benefit for both of us at this website, helping to liberate us from the New Age Movement and guiding us ever more deeply into the Catholic Mystery.
While Tomberg's profound, complex Christological thought —which moreover draws in ecclesiology, politics, epistemology, jurisprudence, Hermeticism and more—may not suit every Catholic, his books are rich with the most profound beauty, insight . . . and love.
Moreover, they can be, as they were for us, particularly valuable as a bridge for those caught in the supposedly universal, but indeed Eastern New Age thinking that now dominates the Anglosphere.
After these four key books, we feature five more titles. Only the first however, Jus Humanitas, stands independently from the above. It is the second of Tomberg's great books on Jurisprudence. The remaining books need some explaining—they are all actually contained in the row above. The last three in the first row below are new translations of the individual manuscripts making up Lazarus Come Forth. The final book The Wandering Fool contains notes Tomberg drafted for his own use, while working on Meditations on the Tarot. These personal notes are also included in the Angelico Press edition of the Tarot book above (although they do not feature in other editions of that book).
To clarify our choices here—these books all stem from the Catholic period of Tomberg's life, following his astonishing conversion in WWII. Later, Tomberg renounced his earlier Anthroposophical books. He regretted writing them, hoping they would not be read, distributed or re-published.
Although we see the profound Christological beauty throughout all Tomberg's work, pre-Catholic and Catholic, we have grown increasingly troubled by problems arising from ignoring Tomberg's wishes.
For we have sadly realised that real problems have arisen and we suspect these things are precisely what Tomberg feared would happen. Among other things, people seem to conflate the Anthroposophical and Catholic works, hardly realising how deeply he later contradicted Anthroposophy.
Needless to say, this conflation creates serious problems for understanding his profound legacy.
Yes, we think that Tomberg feared just this and we can only regret his own wishes have gone unheeded. For more about this, see this long article here: Valentin Tomberg Cared.
Be that as it may, we also include books indebted to Tomberg, which explore his thought to one extent or another.
Unsurprisingly, these include Roger's three books that all work with Tomberg's thinking, whether explicitly and implicitly.
Moving onto other authors, we cannot include the Anthroposophical books that conflate Tomberg's two periods. Respect for his own wishes forbids us.
We also do not have the recent Anthroposophical biography by Harrie Salman here. Thankfully, that book does not conflate! It makes very clear that Tomberg changed. That is a saving grace—but the Anthroposophical author seems to regret Tomberg's conversion, as if to suggest Tomberg should have stayed the course and kept his faith in Anthroposophy.
Salman even occasionally descends into psychologising Tomberg, suggesting fear played a part in Tomberg abandoning German Anthroposophy for a new Catholic life in England. We trust Salman means well but our sad conclusion is that the later part of Tomberg's life is misunderstood and (unintentionally) misrepresented here. We intend to post a longer article on this.
However, we are happy to feature books from Michael Martin as well as the late Michael Frensch, Tomberg's German biographer, whom we were fortunate to know and love. We might disagree with the two Michaels on certain points—even important ones—but we, Roger and Kim, read their books with great appreciation. Whatever our differences, we respect them both as Christian thinkers of a high order who have profoundly grappled with the deep issues raised by Tomberg's legacy.
Visit More Aisles in Our Book Shop
Buying Books at Amazon Through These Links Gives Us a Commission. This Supports Our Apostolate. Thank You if You Can Help Like This!