Books by Roger Buck
The Gentle Traditionalist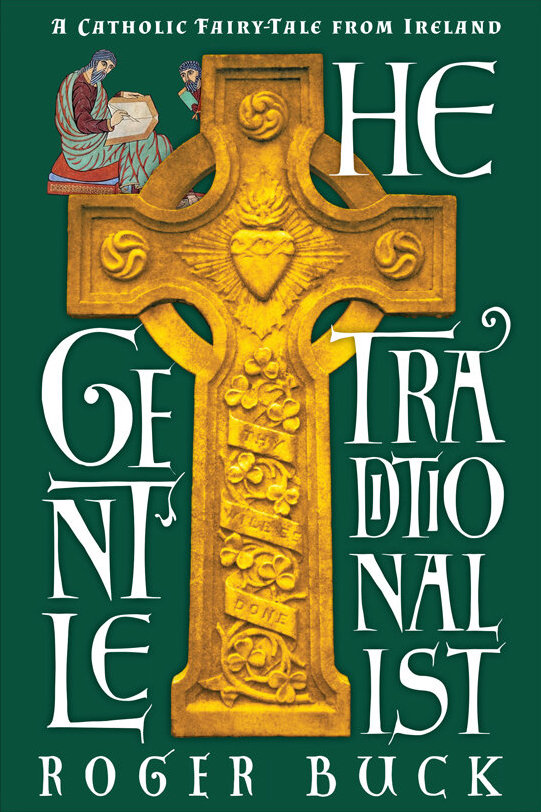 Roger Buck … in the spirit of Chesterton and Belloc … takes on everything—from the reforms of Vatican II to the New Age … a wonderful book.
A tale of whimsical fantasy, melancholy realism, and supernatural joy … Buck's deftly-reasoned post-modern apologetic for full-blooded Catholicism—a Syllabus of Errors in narrative form, a rousing hymn to 'meaning, grace, beauty, life'.
As brilliant a guide for the perplexed as this age is capable of producing

Cor Jesu Sacratissimum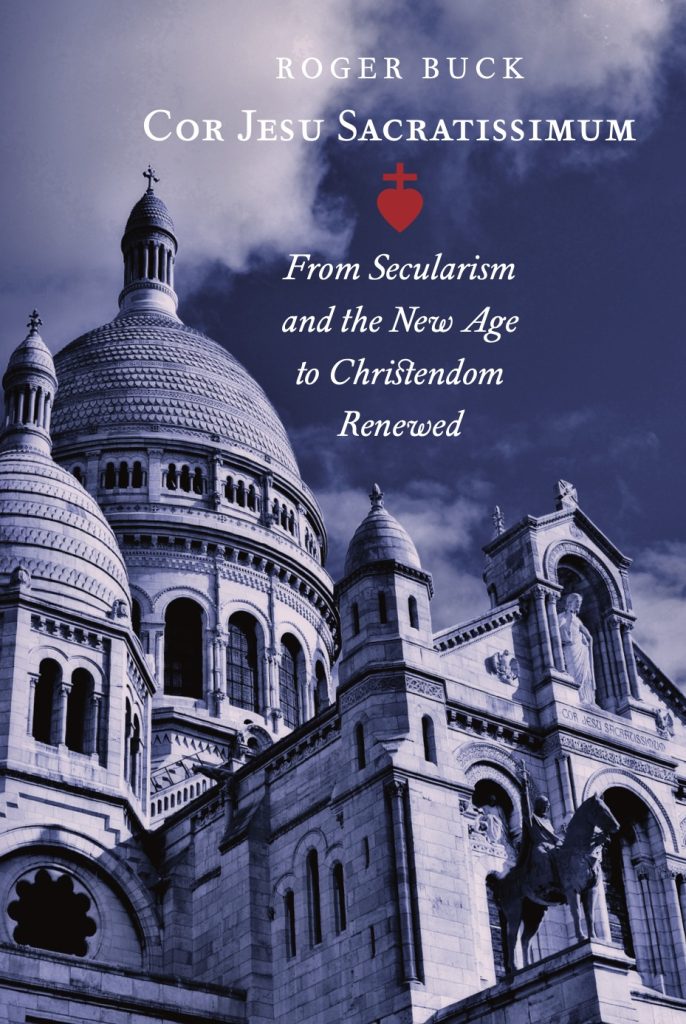 Buck goes to the heart of the problem paralyzing our broken-hearted world … moving beyond the spirit of the age to the Spirit who moves all ages.
In this elegant feast of a book, Roger Buck … expertly skewers the modern world … without a drop of malice in his compassionate soul … to reveal the bright, shining love and truth at the center of the universe—symbolised by the Sacred Heart of Jesus, and incarnate in the Catholic Church.
A great service to the Church … Buck shows that the New Age is an attempt, however flawed, to escape the materialism of modernity, and that it is Catholicism in its traditional forms that can best reveal the immense reality of the suffering and love for all mankind of Christ's Sacred Heart.