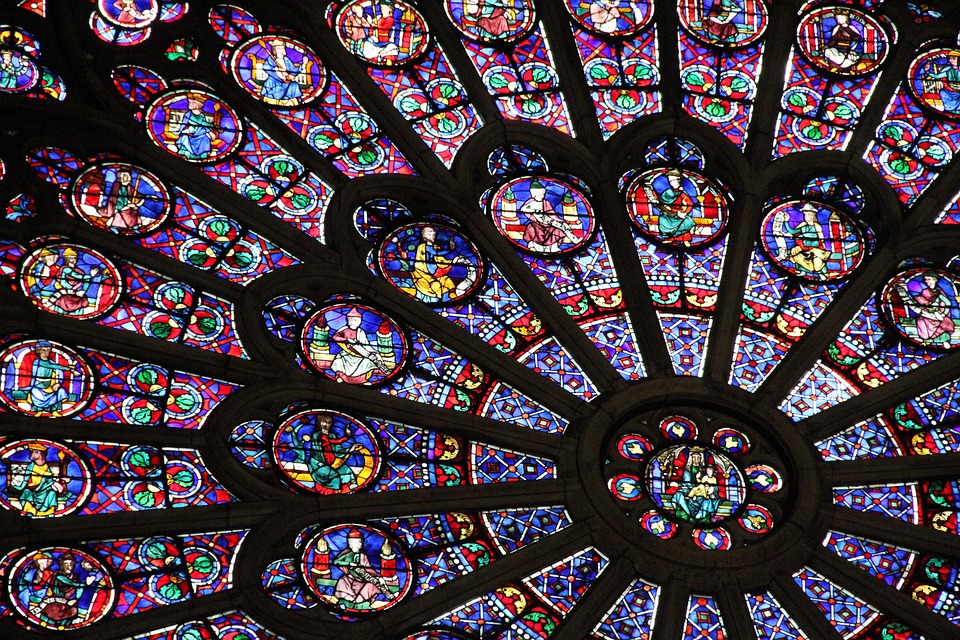 In our increasingly technocratic world, the arts go ever more unheeded. It is yet another tragic side of Capitalism.
And yet we confess we, too, do not find the time we'd like to devote to art, music and literature.
Nonetheless, you will find books below by and about great Catholic artists, authors, architects and poets who mean a great deal to us indeed. Pugin, Péguy, Tolkien, Waugh and more make our hearts sing!
And how could we forget . . . ?
Just a little more from Roger on certain books above . . . I have, as said, not enough time for art. But I love the exquisite poetry of Belloc's biography of Joan of Arc and the novels of Greene and Waugh. Brideshead Revisited is magnificent—my favourite novel of all time— with Waugh's Sword of Honour and Greene's The Power and The Glory close behind it. Chesterton's The Man Who Was Thursday may not be a great novel in quite the same sense but it is filled with beauty and delight! And Tolkien was the joy of my youth!
Finally, we have something unusual. We start by quoting Michael Martin:
A world contaminated by corporate greed, the abject superficiality of social media celebrity, and the commodification of the self has not left art unpoisoned. Indeed, the arts have been co-opted by all of these . . . Even poetry, through the proliferation of MFA programs in creative writing, which the late Franz Wright so richly vilified with prophetic rage, has been poisoned by the marketing of the self and the snobbish camaraderie of the academic egregore. Art is now just another product and the self a brand. Our invisible tragedy.

Jesus the Imagination, Volume One p. 1.
Michael Martin seems to us a prophetic figure himself, intensely and painfully awake to things that many traditional Catholics are not always awake to. We are not without disagreements with Martin—including serious ones—but we respond to his heartfelt call for life and creativity in an increasingly deadened 'culture'. Here are volumes of his Christian poetry journal, his own poetry and his most original book (neither traditional nor liberal) Transfiguration that I have reviewed here. Transfiguration concerns the arts, but also agriculture, education, science, the 'commodification of the self' and more—RB.
Visit More Aisles in Our Book Shop
Buying Books at Amazon Through These Links Gives Us a Commission. This Supports Our Apostolate. Thank You if You Can Help Like This!