Series Introduction 2023:
Here is the start of a strange series of posts that appeared at this website in 2010. These entries chronicle my reflections travelling the length of France in a van with my wife Kim—beginning with Lourdes in the South and moving slowly over eight weeks to Pontmain in the North, close to a thousand miles in all.
This series remains precious to my heart—as my experiences on this trip in hallowed sites like Lourdes, Pontmain and the Vendée proved seminal for my work ever since. Whether these posts will speak to anyone else, though, is a moot point. They are deeply personal, sometimes to the point of being cryptic.
For that reason, I now offer (below) a short, explanatory foreword to each individual post, just in case anyone does care to enter with me into this intimate world of meaning for me.
Likewise, these links are provided to help navigate through this series.
2023 Introduction to Chapter Two
As noted last time, we had arrived in Lourdes, after crossing the Spanish border. At that point, we had been living in various places in France and Spain for over four years.
Now, we were hoping to return to Ireland—Ireland that had so moved my heart when we lived there in our time prior to living on the European continent. And this entry expresses a mixture of my horror at what France had become and my memories of living in beloved Ireland.
Still looking back many years later, I see the prescience in my words. I know that Ireland is losing the battle to secularism, just as Catholic France lost it in that terrible, brutal third French Republic (1870-1940)
From 2010—Ch. Two: On France and Ireland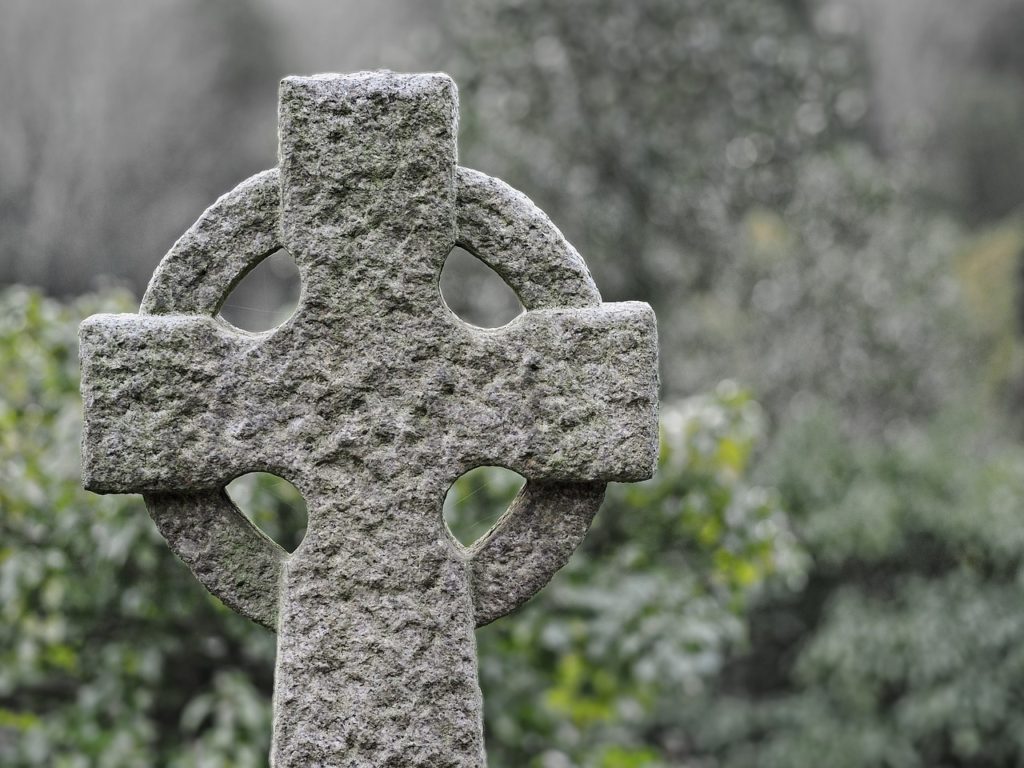 Fragments of a soul in France. Pieces, just pieces. The italics are meant to convey their fragmentary nature:
The Battle … the Battle is still not lost in Ireland.
Yet.
There, the suppression is not as fierce – yet – as the fearsome French Republic.
That Third French Republic in particular, which expropriated all the property of the Church, expelled the priests, monks and nuns and bathed its young in anti-religious education and propaganda.
There is also anti-religious propaganda on that Holy Island.
This, I know.
But in a sense, a last fragment of Christendom is praying there, still.
One goes into the churches there and hears everyday in the cities, the groups of people praying to You still: Hail Mary, Full of Grace …
The children still have religious education in Ireland. (Of a sort, anyway.)
Abortion is still illegal.
There are still Masses everyday in the Irish villages.
The Irish: So many of them have no idea how LUCKY they are.
Ireland, O Ireland – how I yearn for your piety and love …
Thy Will be done …
Here in this French wasteland, the villages are lucky to get the Holy Mass once a month.
One priest to forty parishes.
It is that bad in places.
The vertical has been destroyed in favour of the horizontal:
Rationality. Materialism. Secularism. Good taste. Good taste. An aesthetic veneer. Excellence Gastronomique. Haute Couture.
Bourgeois. Completement Bourgeois.
God is crucified again.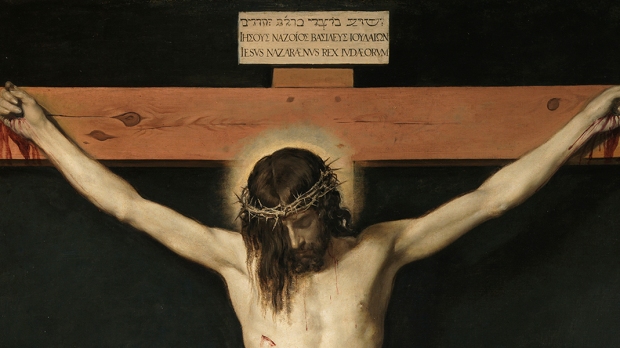 Yet again.
Bobos: Bohemian Bourgeois …
Next Chapter:
Foreword for Monarchy by Roger Buck

Buying Books at Amazon Through These Links Gives Us a Commission. This Supports Our Apostolate. Thank You if You Can Help Us Like This!