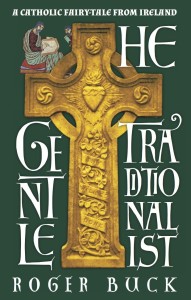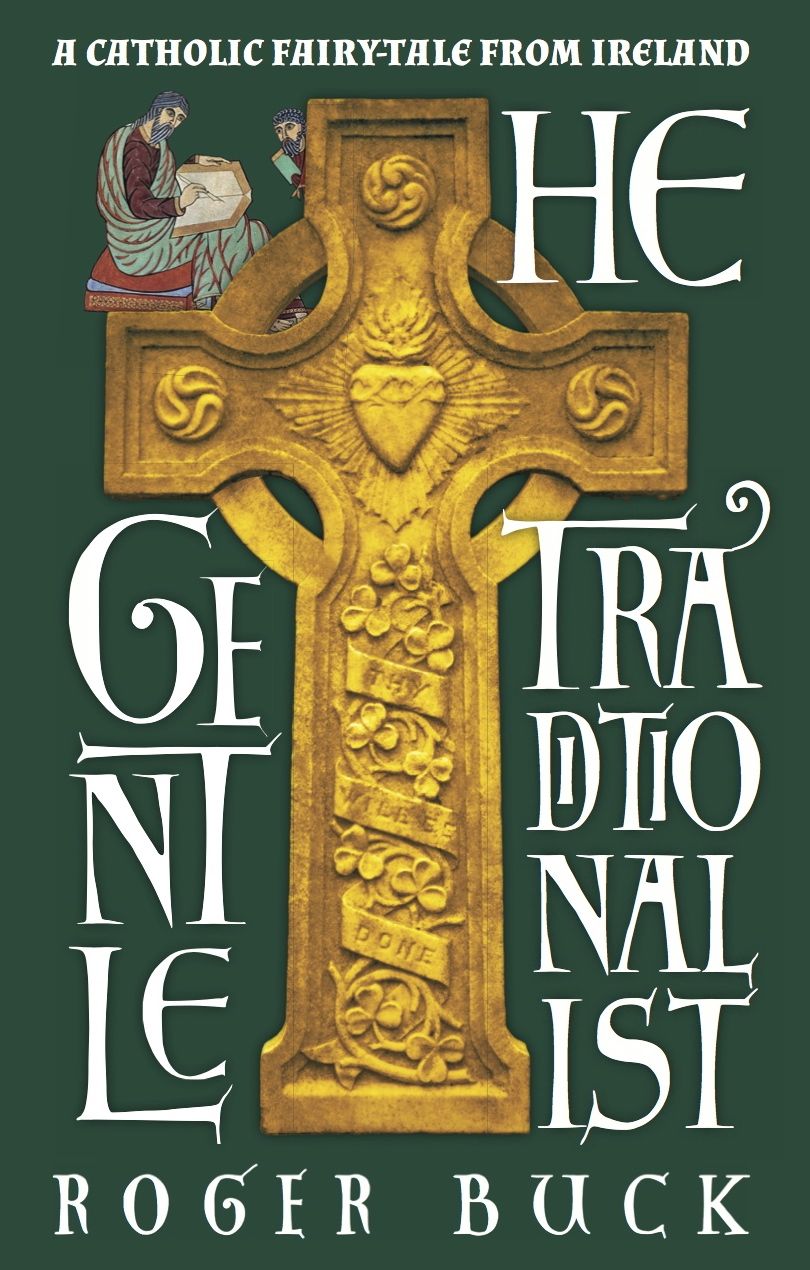 This is another personal notice to say I am stunned and grateful for the early responses to my new book The Gentle Traditionalist. Perhaps too stunned, in fact, to do much more than stammer a few words here.
Still, a few indicators may be offered.
One such indicator is the fact that, a day or so ago, I surfed to the Amazon USA page for my book and was amazed to see a small orange flag next to my book, saying it was Number One on something Amazon called its Christian Apologetics list!
I had no idea that Amazon even had a Christian Apologetics list! But on the subject of apologetics, here is also the place to say that this is really what the book is about.
For I am beginning to be concerned that some may think the book is a romantic novel!
Which it is —well, sort of.

Still, a possible confusion exists here, which came to light when I was honoured to receive my first Amazon review. This is at Amazon UK from someone called Gabriel16, who presumably is either British or Irish. Gabriel16 wrote:
At first you think, this is a funny novel a story about a guy and a girl, who have fallen in love. But as you read on, you discover a masterpiece with philosophical questions and a deep analysis of our western world and what needs to be remedied. Roger Buck is to be congratulated! He has managed to make me think about important issues our western world is facing.
No idea who you are Gabriel16 – but thank you very much! These days, Amazon reviews are critical to a book's success and so I am very grateful for your support.
However, your first line also helps to clarify the confusion I mentioned. Because first and foremost, this book is apologetics. It is a dialogue about Catholicism and the Western world, with a particular Irish theme.
Only after that, is it – hopefully – as Gabriel16 says, 'a funny novel … about a guy and a girl.'
There are many, many more things I am very grateful for, some private, some public and mainly on Facebook.
Personally, I've long been a little allergic to Facebook, but I really must appreciate all the friends on Facebook for supporting and appreciating what I'm trying to do with this book.
Thank you everyone, more than I can possibly say.
Foreword for Monarchy by Roger Buck
Buying Books at Amazon Through These Links Gives Us a Commission. This Supports Our Apostolate. Thank You if You Can Help Like This!