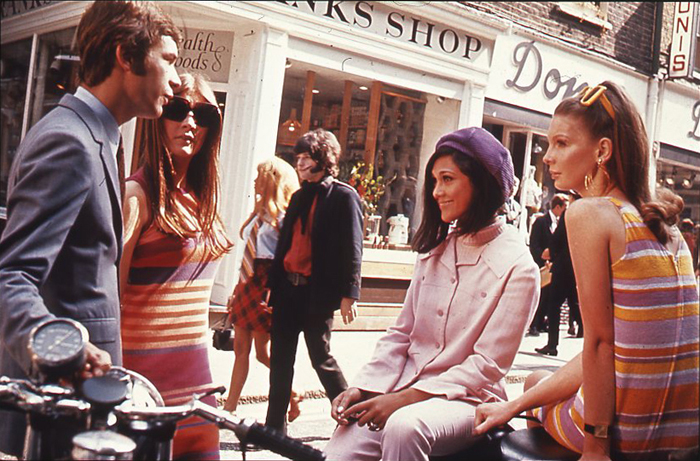 The next few entries will focus on my conversion to Catholicism. This will be expressed very much through my experiences of the Church as 'homecoming'. A theme that lives with me daily.
But first of all, here is a touch of biography to give a small glimpse at my life before I came to the Church.
As previously mentioned at this site, I am a convert who became confirmed into the Catholic Church in Easter 2000. I have therefore lived most of my 44 years outside of the Catholic Church.
I was raised by atheist parents in London in the so-called Swinging Sixties. They separated when I was very young. I grew up with my father and one of my three sisters. A family split in half!
Although my life has been mostly secular, I experienced things as a child that gave me a sense of a transcendent world. After a traumatic experience in my late 20's, these experiences returned in force and I became convinced that God existed.
Due to my upbringing, which was not only atheist, but even mocking of religion, I found it difficult to place my experience of God into a religious context. Therefore, my spiritual life developed isolated from others, until I discovered a small centre in Cambridge, England, founded on New Age philosophies. It provided lectures, workshops and group meetings for those interested in New Age spirituality. This seemed to satisfy my spiritual needs.
I truly believed that religion separated people from one another. I truly believed the New Age to be a way forward of healing for all, that would involve and lead to greater community, freedom and peace for humanity.
This is where I placed my faith and I began to volonteer, then work at this New Age centre in Cambridge. I became fully immersed in this New Age way of life, absolutely believing that it was the best way forward for humanity.
Until …
To be Continued . . . (at next post here)
Buying Books at Amazon Through These Links Gives Us a Commission. This Supports Our Apostolate. Thank You if You Can Help Like This!