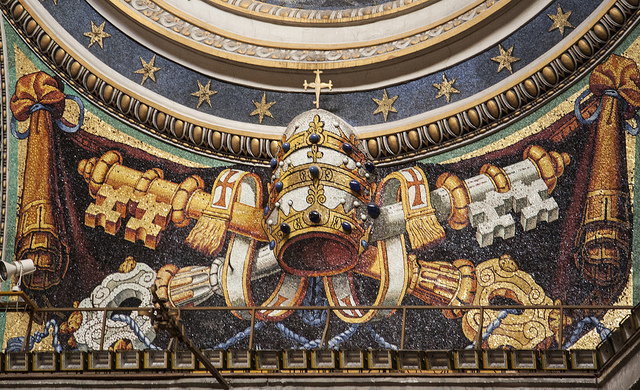 These are mainly links to websites and weblogs pertinent to the Traditional Catholicism this site aspires to express and support. Not all are traditionalist—though all have real merit, we believe. This should not, of course, be taken as an unqualified endorsement of all content within these sites— some of which we may be in profound disagreement with!
This is also very much a list in process. (And we may not have everything in the right place!)
Traditional Catholic Resources, Fraternities, Networks
International Federation Una Voce
The Priestly Fraternity of Saint Peter
The Institute of Christ the King Sovereign Priest
The Institute of the Good Shepherd
Finding the Latin Mass
Latin Mass Schedule (Find the Latin Mass in the USA.)
Latin Mass Society of England and Wales (Find locations for the Latin Mass and more.)
Unavoce Scotland (Find the Latin Mass in Scotland.)
WikkiMissa (Find the Latin Mass throughout the World)
Traditional Catholic Publishers
Foreword for Monarchy by Roger Buck
Other (Mainly) Traditional Catholic Sites and Weblogs
Weblogs from the Ordained
What Does the Prayer Really Say?
From the Lay Faithful
Thoughts from an Oasis in French Catholicism
The Inn at the End of the World
Catholics Concerned for Culture
Catholics Unplug Your Televisions
The Tradition on the Blessed Isle
This site aspires to develop a special support to the Holy Tradition in Ireland …
Irish Catholics Board (Recommended Forum)
Saint Conleth´s Catholic Heritage Association
Foreword for Monarchy by Roger Buck
Buying Books at Amazon Through These Links Gives Us a Commission. This Supports Our Apostolate. Thank You if You Can Help Like This!
SaveSaveSaveSave